The reason for batch pricing is simple, unless you are using genetically modified strains, harsh pesticides or other commercial production methods, you have natural variances from crop to crop, batch to batch. We want to honestly reflect the pricing per batch by quality, offering you a drop on pricing for larger batches and strains that yield really well, while exceptional more unique batches release at a more limited price.
Quality will be determined by a few factors including; yield, melt, rosin Preservation, flavor, color, smell, taste, nearly perfect execution of grow cycle, perfect execution of extraction and how the current batch measures up historically to our previous batches of the same genetic.
Our best extracts; those that would often not even make sense to release if it wasn't for this pricing. Low yielders with incredible flavor. This tier should allow us to bring back from the grave some flavorful favorites like Lemon Tart Pucker and Chocolate Oranges, Gelatos and Biscotti.
Includes: Living Soil, Small Batch, Popular Strains, Best Flavor and Appearance
High demand strains hitting around 4% or less, as well as third tier when they exhibit their absolute best batches.
Includes: Hydro or Living Soil, Popular Strains, Really Good Flavor
Solid yield, with a higher demand flavor profile and occasional perfect batch of a tier four strain.
Includes: Hydro or Living Soil, High Yielder, Popular Strains, Good Flavor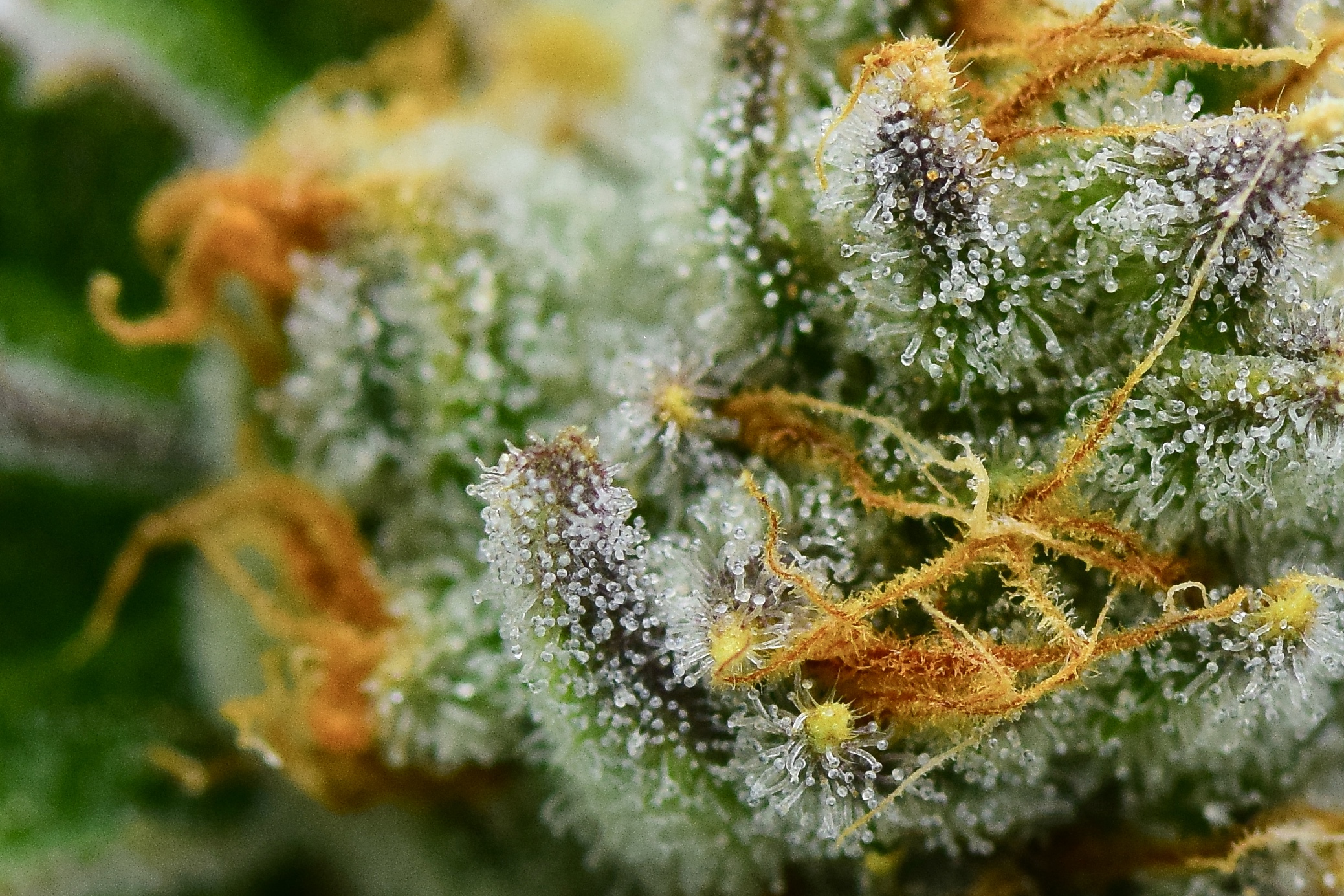 High yield, not a highly sought after flavor.
Includes: Hydro, High Yielder, Good Flavor, Less Popular Strains